The Art of Ecopsychology and Biodiversity
Jaime's work simultaneously resembles vast glacial landscapes and intricate microscopic patterns.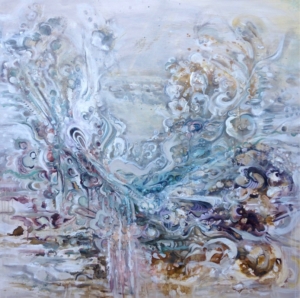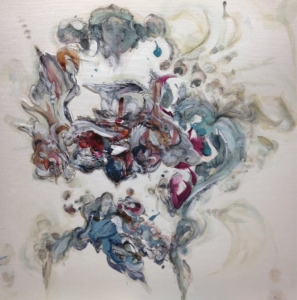 Jaime Foster is an interdisciplinary artist, living in the Chicagoland area. She is interested in the relationship we have with nature and our environment, both positively, negatively and how this affects us on an emotional level. Her paintings feed off the fascination she has with Ecopsychology, Conservation and Biodiversity. Her work has been shown in galleries throughout the US and internationally. Her photographs and paintings are displayed in private collections, as well as public.
The natural elements which flow from an emotional outpouring create fractal natural patterns that draw the viewer into a world each viewer translates through their own perception of the natural world.
Quad City Arts Show
September 2 – October 31, 2021
​
Art at the Airport presents works on paper by Jaime Foster of Naperville, IL; photography by Mark Dierker of Dubuque, IA; and ceramic wildlife sculpture by Deana Bada Maloney of Downers Grove, IL.